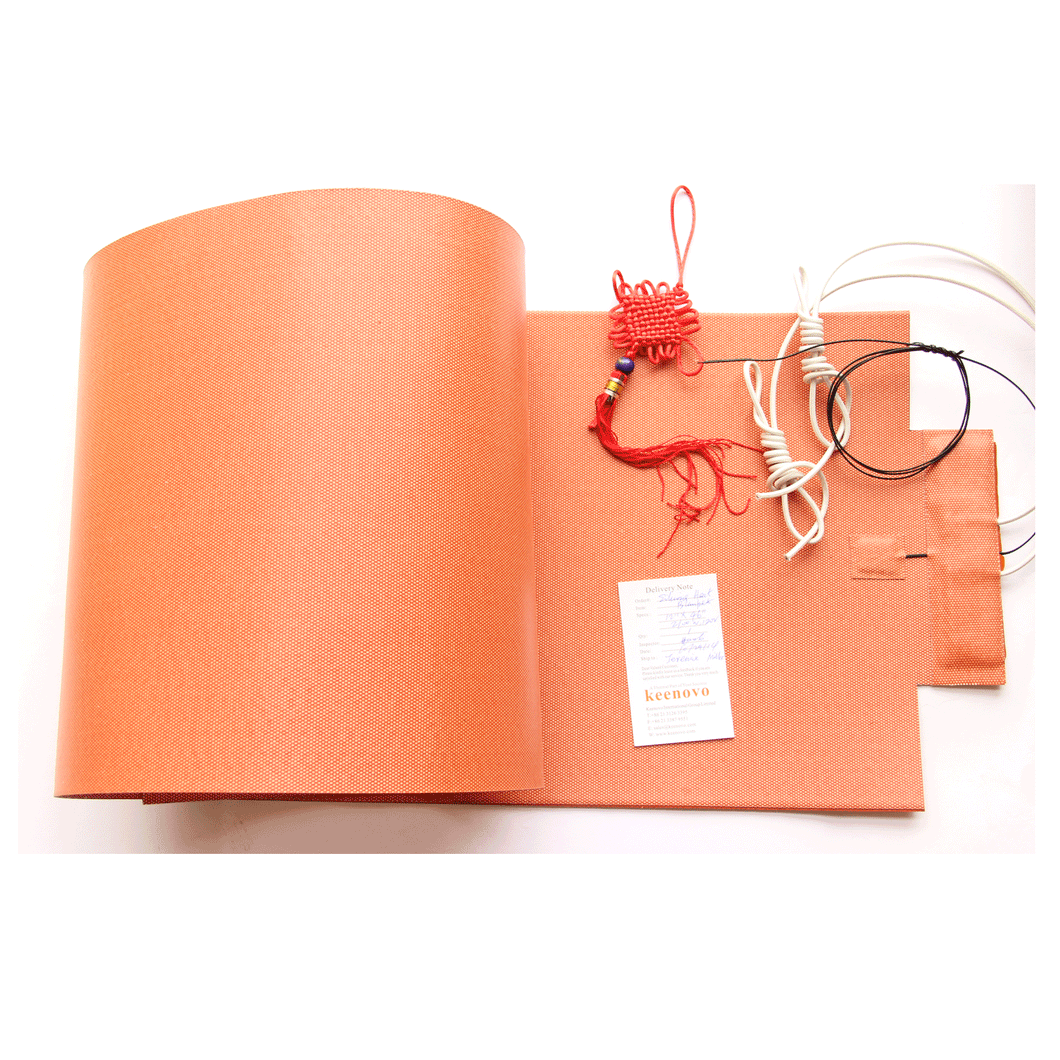 Keenovo Silicone Heating Blanket Snow Ski Board Pneumatic Mold Press Wood Forming Dye Sublimation Heater
Regular price $257.51 Sale
Description:
Wonderful silicone heater for your wood working press.
Please choose the suitable version for your task. 
The tiny black wire is K type Thermocouple.
Please check the wiring diagram if you choose the vresion with Omron PID Controller Kit.

Versatile and may be used in many other applications.
Keenovo carries a full range of standard and custom designed silicone heaters, contact us if you need a special heater made.
Important Notes:
Heaters may get super hot. Please handle with care. Please always use it "sandwiched" between two metal slats(i.e. spring steel slat/double tin foil wrap/wood/double tin foil wrap/spring steel slat) and make sure of a tight clamp to ensure smooth heat transfer.
As we receive customer feedback, we do make small alterations to our products if we feel they improve the their performance and stability. The item(s) you receive might reflect some of these slight changes and improvements.
Do not cut the heater.