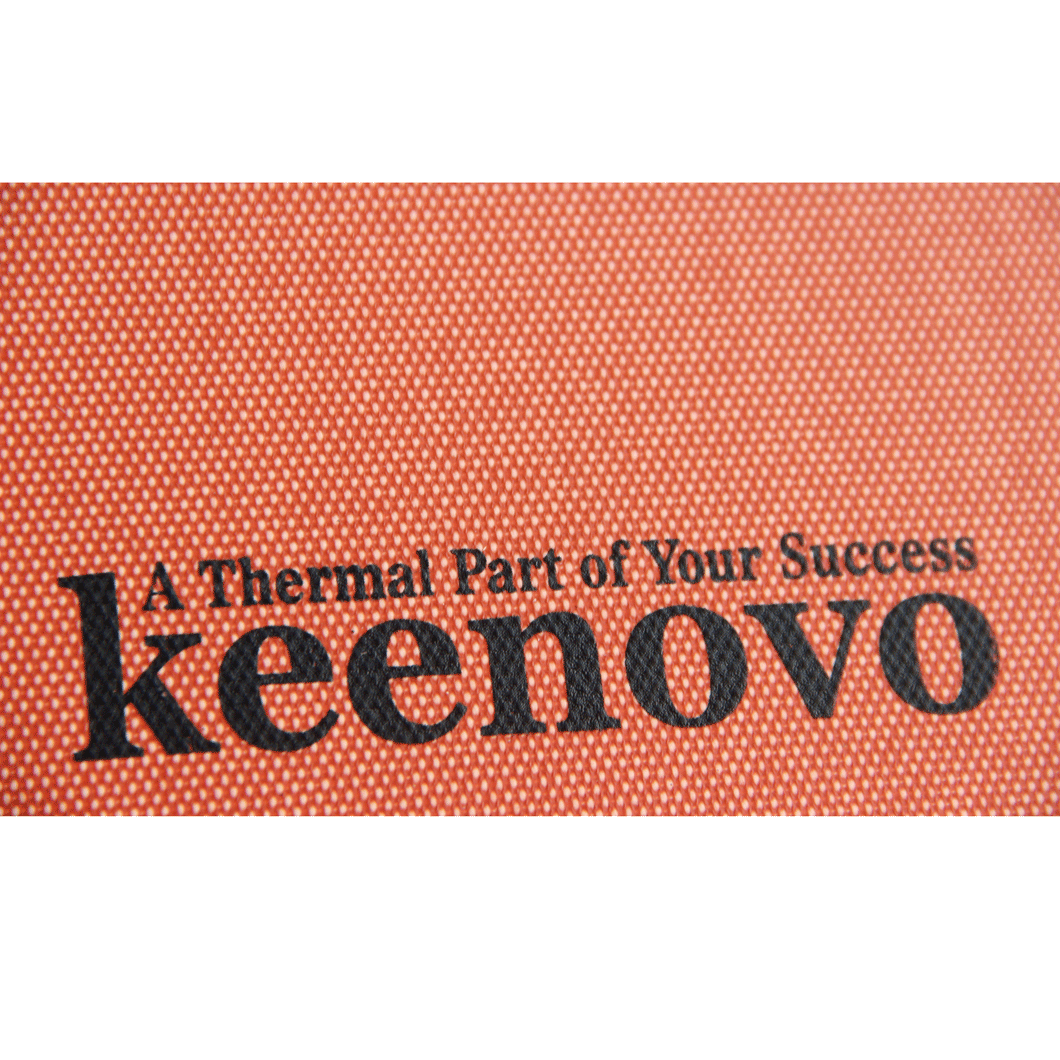 KEENOVO Custom Designed and Manufactured Silicone Heater(s) Payment Link-A
Description:
This listing is for payment purpose only. It is NOT for any particular Keenovo Silicone Heater. Please do NOT make purchase before contacting us, or it will be cancelled.
We must have messaged a lot when we send you this listing.
Please only make payment as instructed by one of our sales representatives.
Important Notes:
Heaters may get super hot. Please handle with care.
A supporting frame/layer is strongly suggested to have the heating element "sandwiched" tightly for better heating result.
If your heater comes with Keenovo Digital Controller, please read the Controller Configuration Manual, especially the "Advanced Setting" part, carefully BEFORE making any changes on the controller.
The controller unit is 100% brand new. Yet due to manufacturing reasons, stains, dusts or scratches may be present on the silicone case. It may also fit less tight as shown in the picture. Please consider this before the purchase.
If you heater comes with a builtin thermostat, please kindly note that the thermostat, being mechanical (bi-metal and snap action), should not be considered as a precise temperature control device, but as an auto-regulating and over-heating protection device. Its action temperatures may be subjected to certain tolerances or hysteresis due to factors such as heater power rating, ambient temperatures and heat consumption/loss rate etc.
As we receive customer feedback, we do make small alterations to our products if we feel they improve the their performance and stability. The item(s) you receive might reflect some of these slight changes and improvements.
Do not cut the heater.